Lubbock, Texas
Goose, Crane, Deer, Hog, and More
Welcome to West Texas Hunting at it's finest
All of us associated with CWO are avid outdoorsmen who strive to provide the ultimate hunting experience available to our clients. Our success in the field is due to our dedication to provide our clients with the best hunt possible. We do a large variety of guided hunts so check out the site and see what fits your group.
We specialize in: Texas Pheasant hunting, Texas Goose Hunting, Texas Deer Hunting, Texas Duck Hunting, Texas Turkey Hunting, Texas Quail Hunting, Sand Hill Crane Hunting, Texas Dove hunting, Texas Dove Leases, Predator Hunting, and Texas Hog Hunting.
We are involved in many different conservation associations nationwide. We put back into the conservation world by donating to Ducks Unlimited, CCA and other conservation associations.
Lodging
When participating in our hunts, we have multiple lodging options to accomodate guests. Check out our lodges below and find the perfect fit for you and your group.
Whitetail Lodge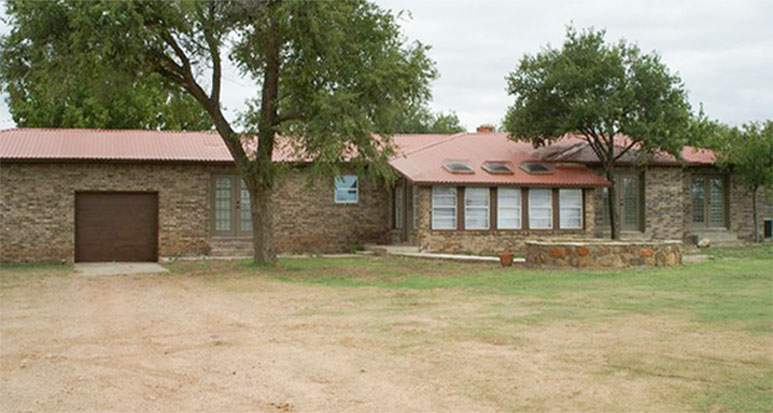 One Whitetail Lodge is perfect for smaller groups or groups who want a little more privacy and has nice accommodations.
Spur ranch Lodge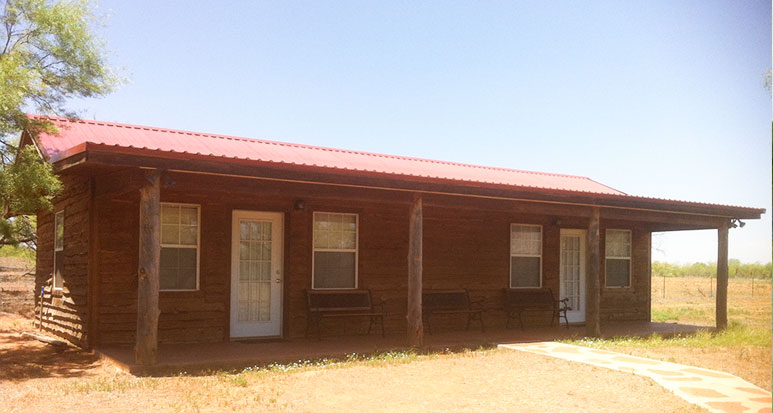 For our big corporate group retreats or large groups of hunters that want to lodge together, Spur Ranch Lodge is the perfect solution!
Conservation efforts and Affiliates